Magenta Consulting opts for statistics-based youth policies
More experts specializing in the field concerning the youth in the Republic of Moldova will now be able to suggest public policies for young people preceded by sociological studies and analysis of the obtained statistical data. For this reason, Magenta Consulting experts carried out an initiation training between the 29th and 30th of September. The training session was organized by the National Youth Council from Moldova (NYCM), with the support of the United Nations Population Fund (UNFPA) and the Swiss Agency for Development and Cooperation(SDC).
Thus, during the two days of training, the young members of NYCM found out what are the relevant sources of statistical data from Moldova and from overseas used for learning about public policies. At the same time, they learned the ways of processing, analyzing, and grouping statistical data into graphs, tables, and info graphs in an easy to follow and understand way.
"We showcased an example of research on a sample of young people from the social field. We explained the ways of conducting surveys using your own abilities in order to test or discuss with young people the policies that are to be promoted. We also explained what are the main steps in carrying out a quantitative and qualitative research, how to conduct a sampling, and what are the instruments and the methods used to collect data." Andrei Ciobanu, Research Director, Magenta Consulting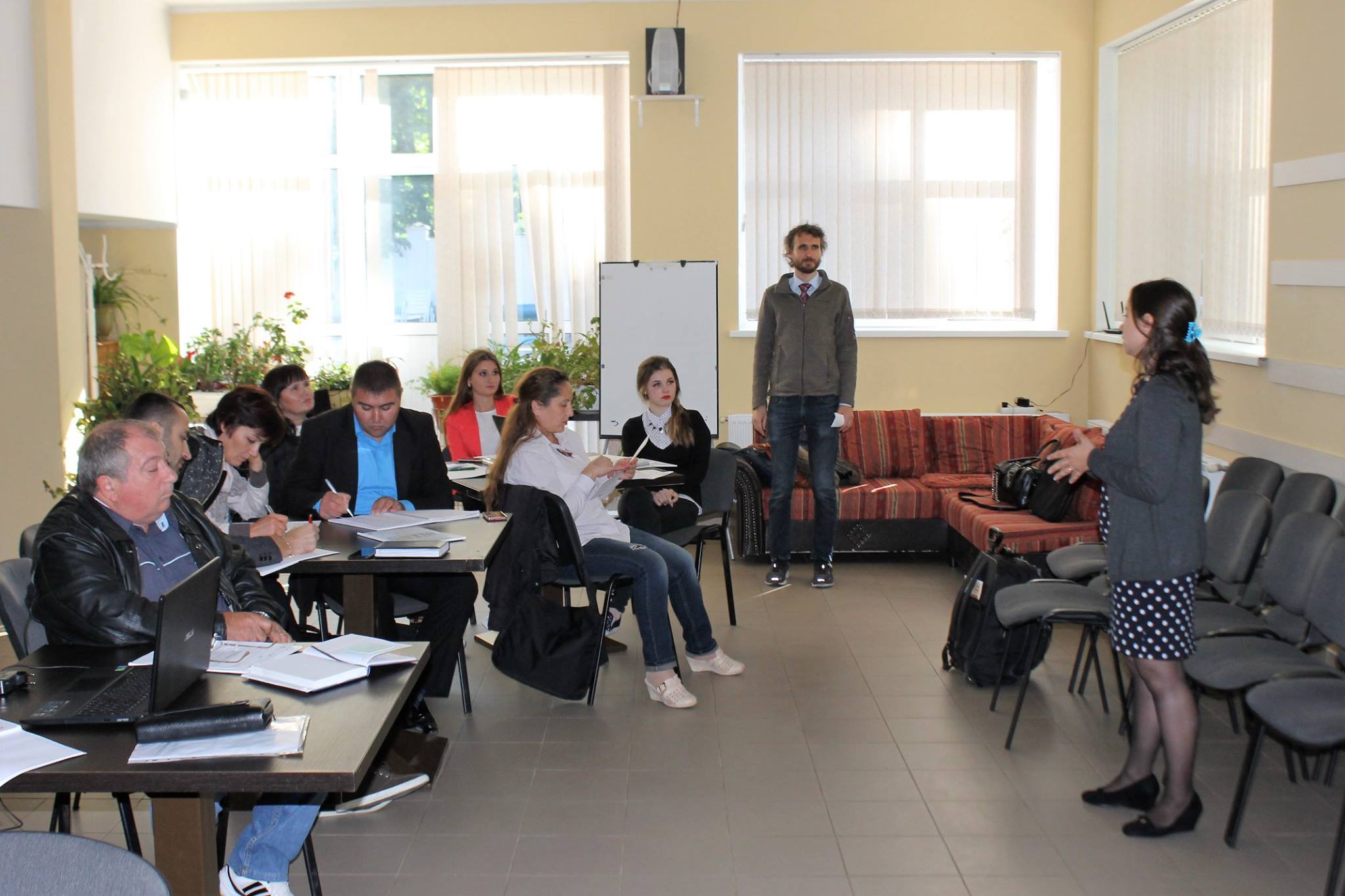 A part of the training was dedicated to sociological market researches. Magenta Consulting experts presented the types of research recommended in the case of public polices for young people.   
"Supporting young people is one of Magenta Consulting's credos. We provide consultancy within Hackatron and Rockit, events that are meant to encourage young people to come up with innovative ideas of business development. At the same time, we are known for the fact that we welcome ambitious young people on our team, even if initially they don't have much experience. For this reason, the invitation to support this training perfectly fits the image of Magenta Consulting. We did our best in order to provide an interesting, instructional, and practical presentation. Now it is the young people's turn to come up with informed feedback when they suggest public polices, which will favor them." Andrei Ciobanu, Research Director, Magenta Consulting