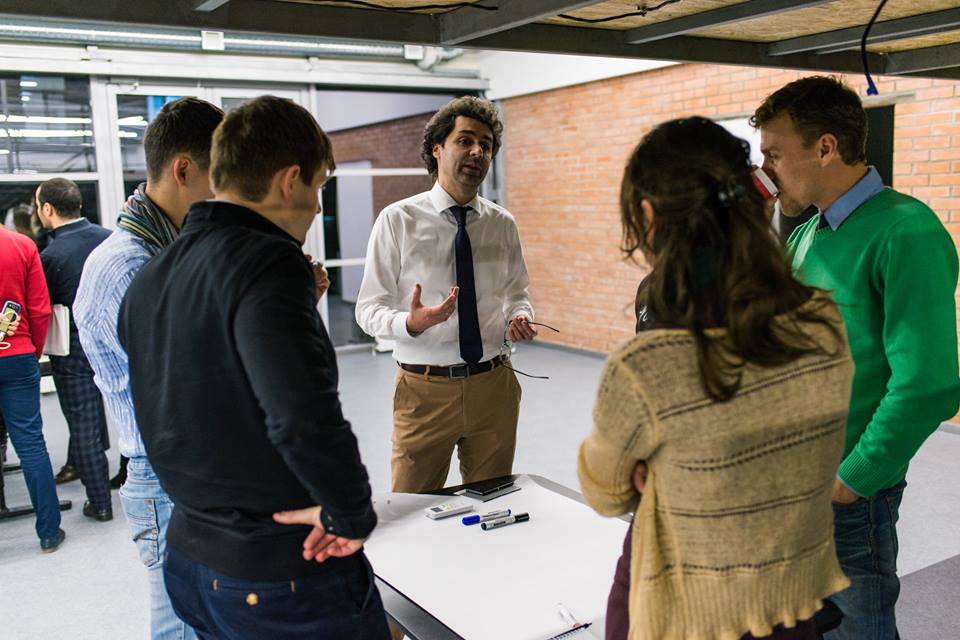 The journalists have to suffer the most often due to the increased growth of content generated daily. Daily, we, Earthers, create 2.5 exabytes of information. If we convert these exabytes of content to a more "palpable" measure, then we have 530 million songs or 90 years of high resolution video. A good journalist, especially one who does his/her work by exploring strings of figures and statistics must know how to work like a high performance sieve for the daily generated content.
Thus, Magenta Consulting organizes the free training Data Exploration Journalism for the journalists from the Republic of Moldova. This training will assist the employees of media institutions not only in correctly interpreting the statistical data, but also to be able to use it for their investigations, to read the hidden messages between the rows of figures.
The event will take place on April 17, at 15:00 and will last 2 hours, during which Dumitru Slonovschi, Magenta Consulting general director and specialist in strategic marketing and marketing research will discuss about: 
1. Types of research and types of statistical data;
2. Indications of a correctly realized survey: margin of error, sample, level of trust etc;
3. Methodology of surveys; 
4. Case studies – data interpretation;
5. Efficient methods of search, analysis, understanding statistical data and their inclusion in journalistic materials. 
At the end of the event there will be organized a coffee break.
Register for free here.
Deadline for registration: March 15
Attention! The number of seats for the training Data Exploration Journalism is limited. Only the first 60 representatives of the media institutions who will register up to March 15 will be able to participate.