2017 Magenta Consulting Achievement!
Dumitru Slonovschi, general director of Magenta Consulting was CMC accredited (Certified Management Consultant) – a standard of the highest level in the world of management consultancy. This accreditation is offered by the International Council of Management Consulting Institutes (CMC-Global) and demonstrates that the person has a set of accreditations recognized worldwide.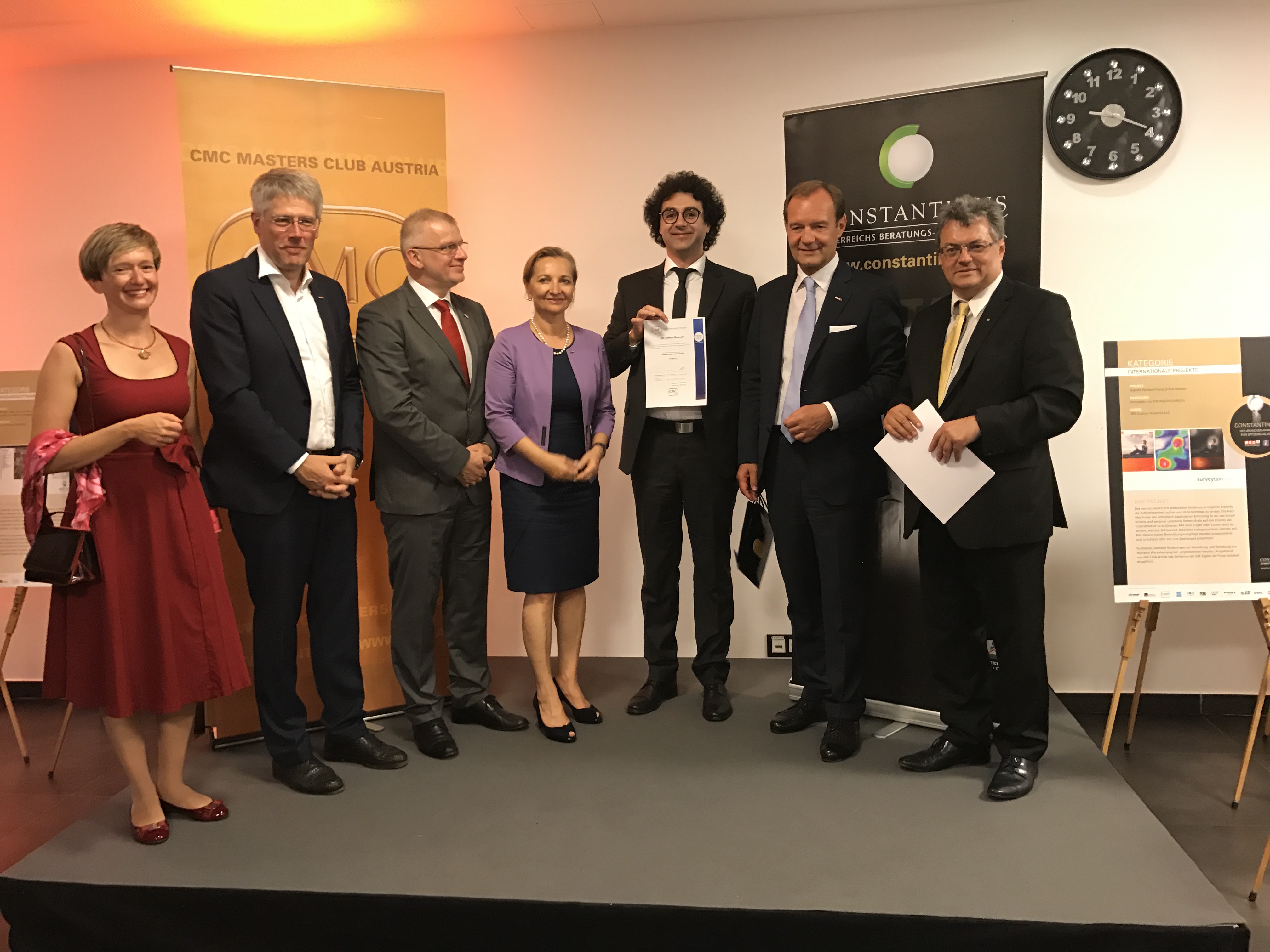 What does CMC accreditation mean for our clients?
You benefit of services corresponding to international standards. Besides CMC Magenta is also ESOMAR accredited (European Society of Marketing Research) and has been collaborating for more than 8 years with Gallup, IPSOS and Romir – global research companies. These confirm the compliance of the level of professionalism to international standards and requirements of global corporations.
What does this mean for Dumitru Slonovschi and Magenta Consulting?
Several months of trainings and exams conducted by CMC experts from abroad (a written test with presentation of case studies realized by Magenta and an oral test) which ended with the obtaining of CMC accreditation. This inspires us confidence and allows us to demonstrate to our clients that we follow the highest work standards.